AUSTRALIAN
VISA
SERVICES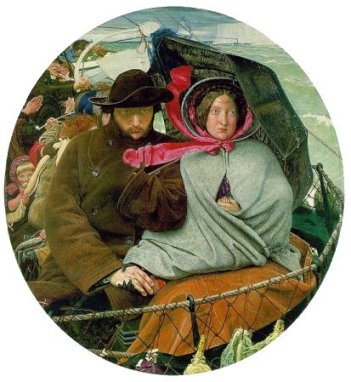 Ford Madox Brown: The Last of England (1855)
Inspired by the departure of the painter's close friend,
Pre-Raphaelite sculptor Thomas Woolner to Australia.

ACCREDITED
TRANSLATION
SERVICE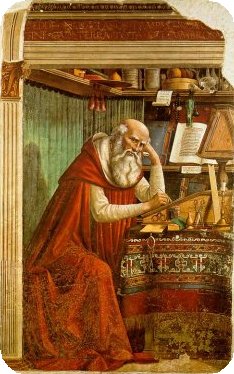 D. Ghirlandaio: Saint Jerome in his Study (1480)
St Jerome (c. 347 – 420), translator of the Bible,
Patron Saint of translators.

HUNGARIAN
CITIZENSHIP
APPLICATIONS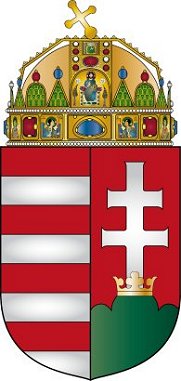 The Coat of Arms of the Republic of Hungary
"... atop the shield rests
the Holy Crown of St. Stephen."